Airsequel 0.3 - Unleashing the power of SQL
🧑‍💻 Adrian Sieber
—
📅 2022-10-16
—
#release
#sql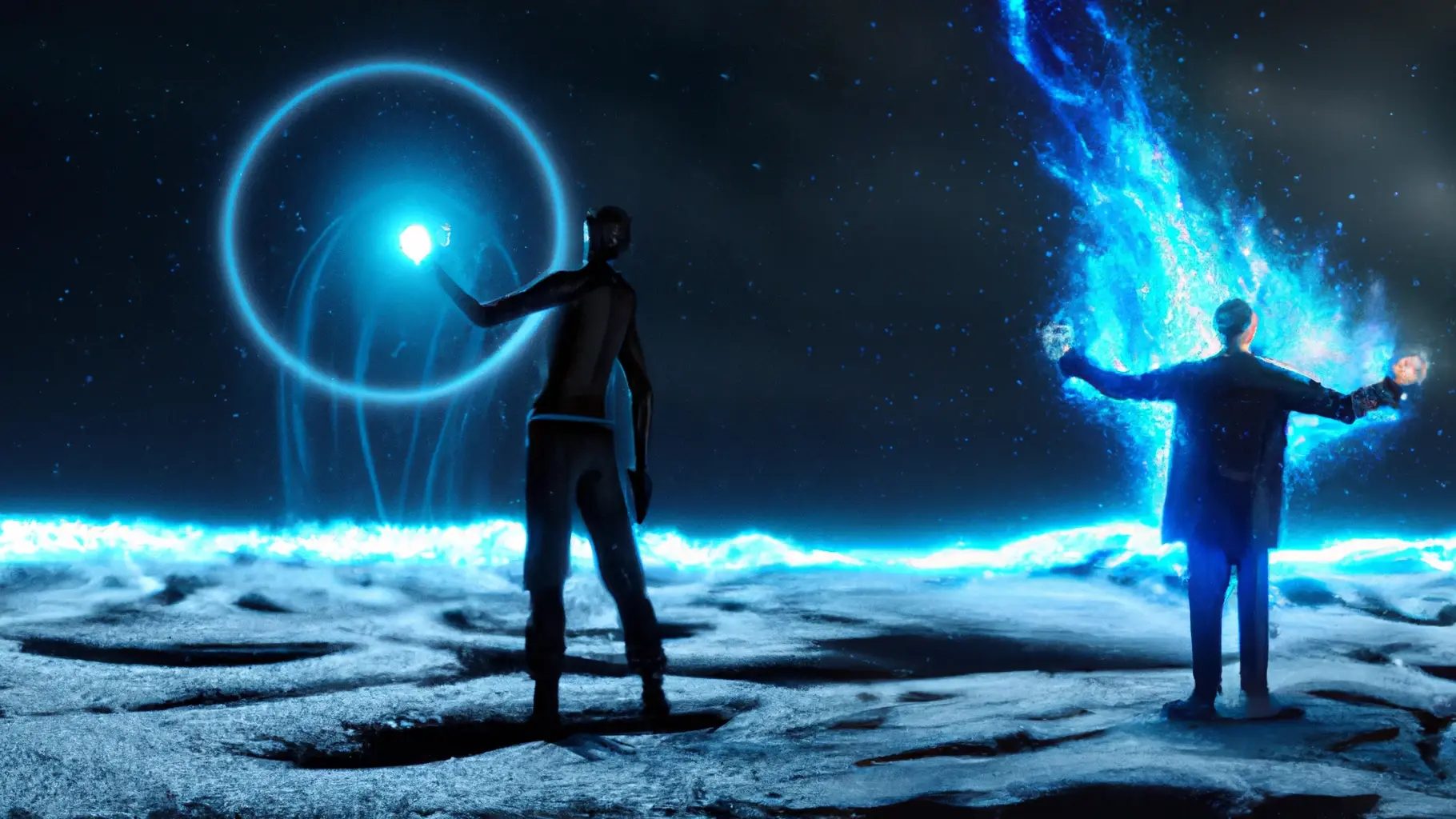 I'm happy to announce the release of Airsequel v0.3 ! 🎉🥳
The main addition for this release is a SQL workbench where you can directly execute SQL statements on you database. To limit the potential of misuse, this is currently limited to read-only queries on our Free instance at airsequel.com, but on our enterprise instances all SQL queries -- as supported by SQLite in safe mode -- are available.
If you want to try out our Enterprise edition, we can now quickly spin up a trial version on fly.io for you. So if you're interested, please contact us!
We also updated our slogan on our landing page to "Launch Your Data", which I think captures our goal quite succinctly. ☺️
Other noteworthy changes are:
Add dedicated GraphiQL (v2) tab for exploring the GraphQL API
Numerous improvements for spreadsheet GUI

Add support for Booleans

Increase / decrease numbers with arrow up / down
Load only active table
New icons
Make views read-only
Toolbar for focus view (previous, next, delete, export as JSON, send via email)
Better handling of edits, errors, and edge cases

Display available columns of tables/views on database overview page
Improvements for GraphQL API

Extend equality filter to work on all data types
Add missing introspections results
Support column names with spaces

Fix import of small CSV files
Upgrade SQLite to 3.38.5
As always, you can find the full changelog here.
📬
Subscribe to our monthly newsletter